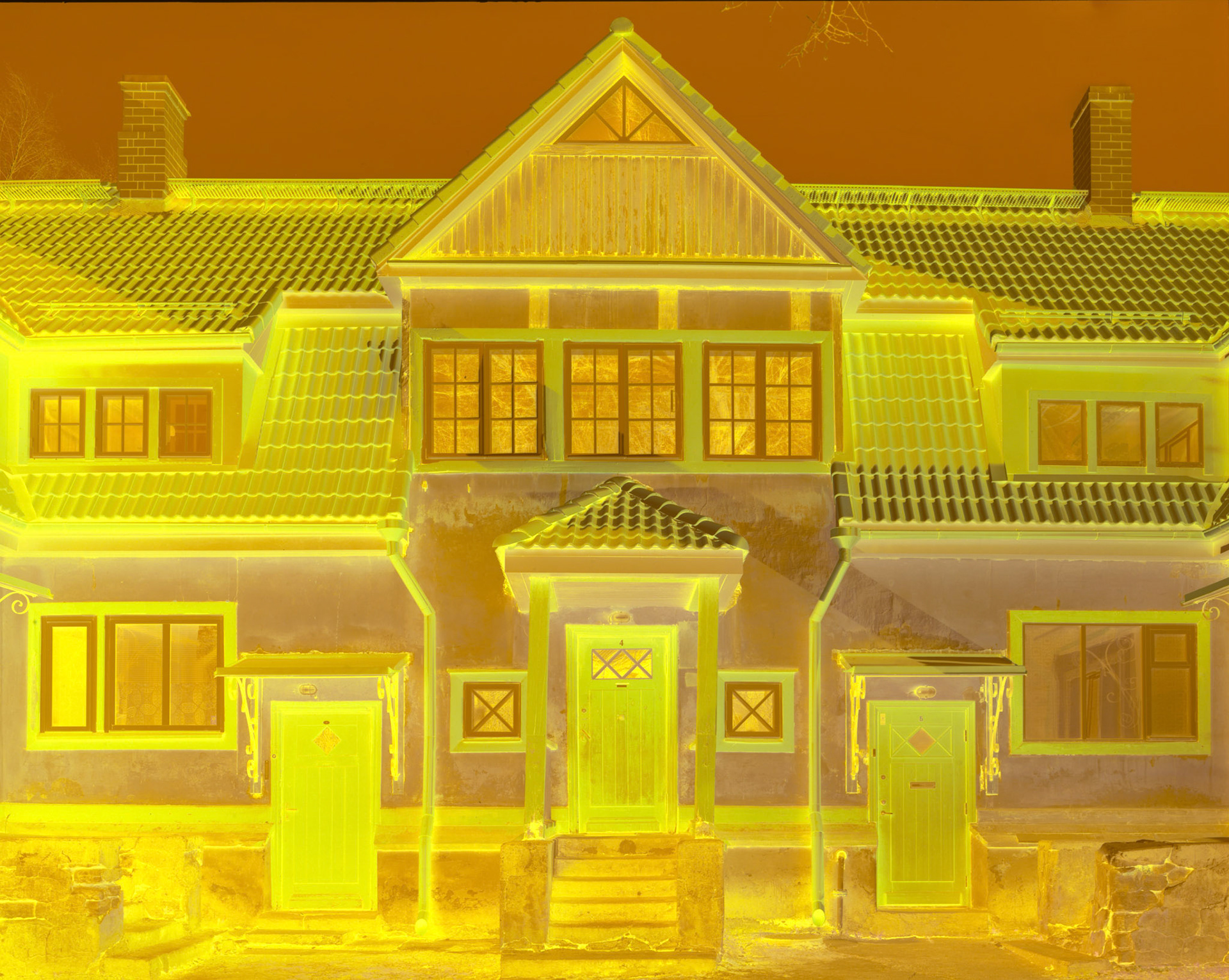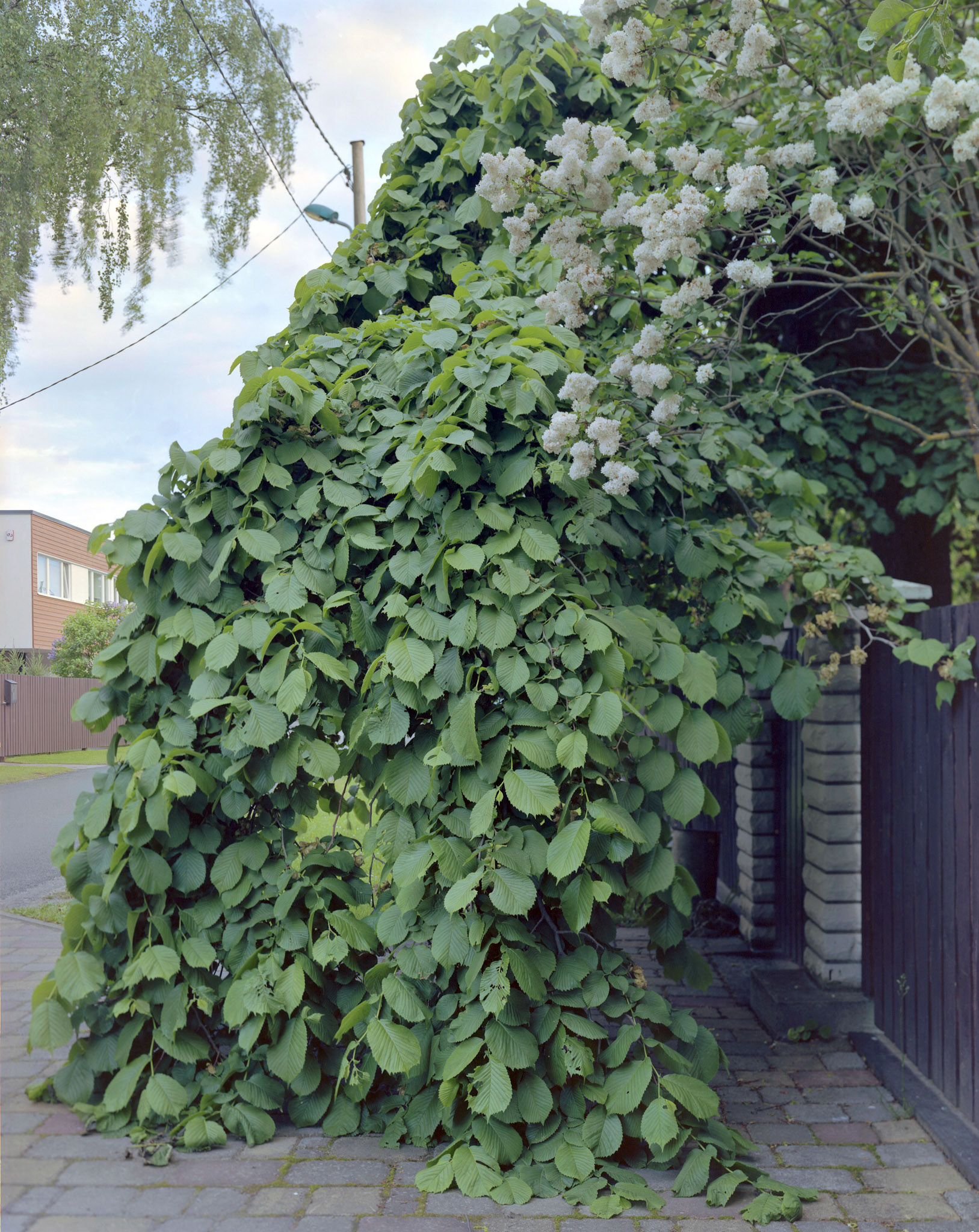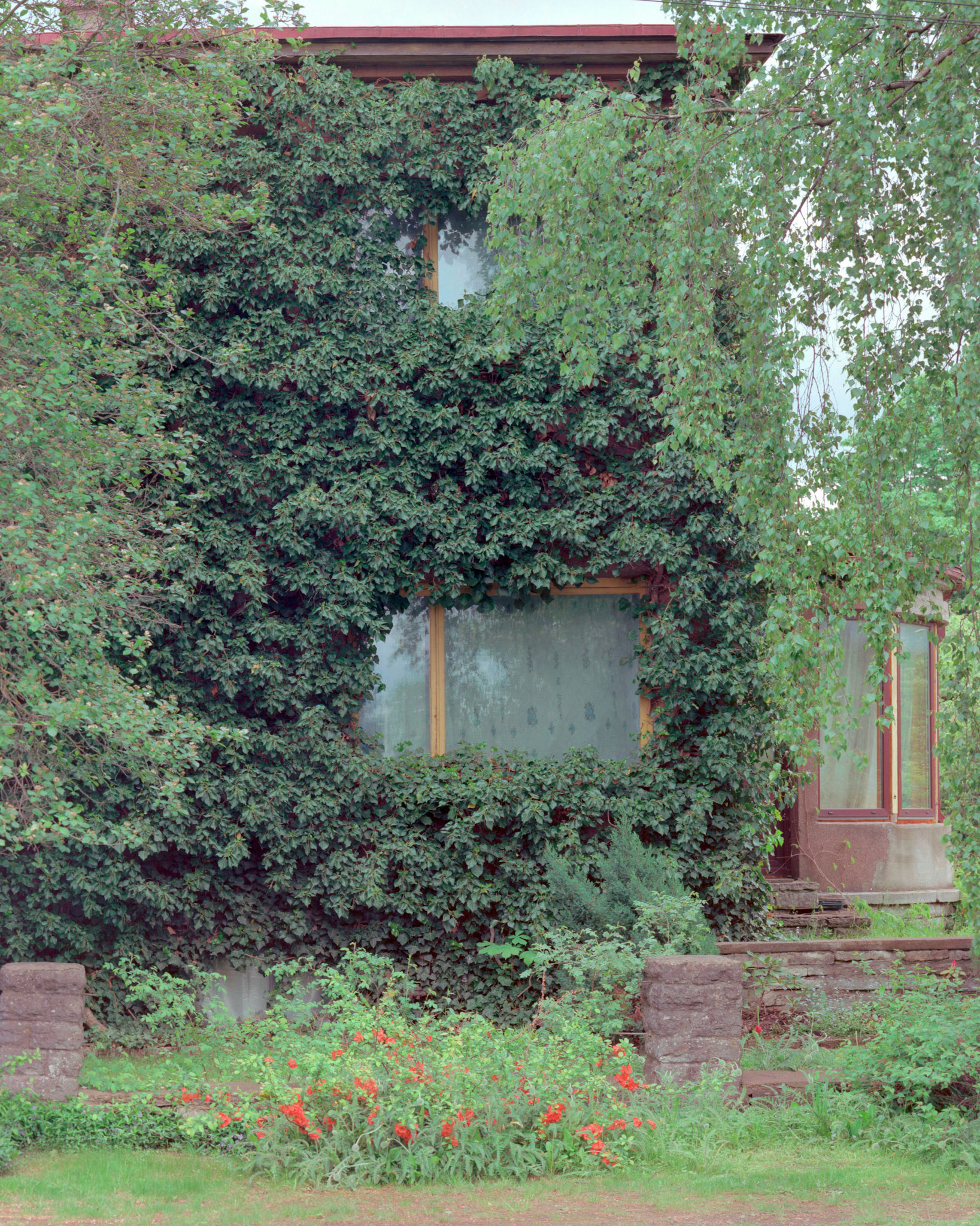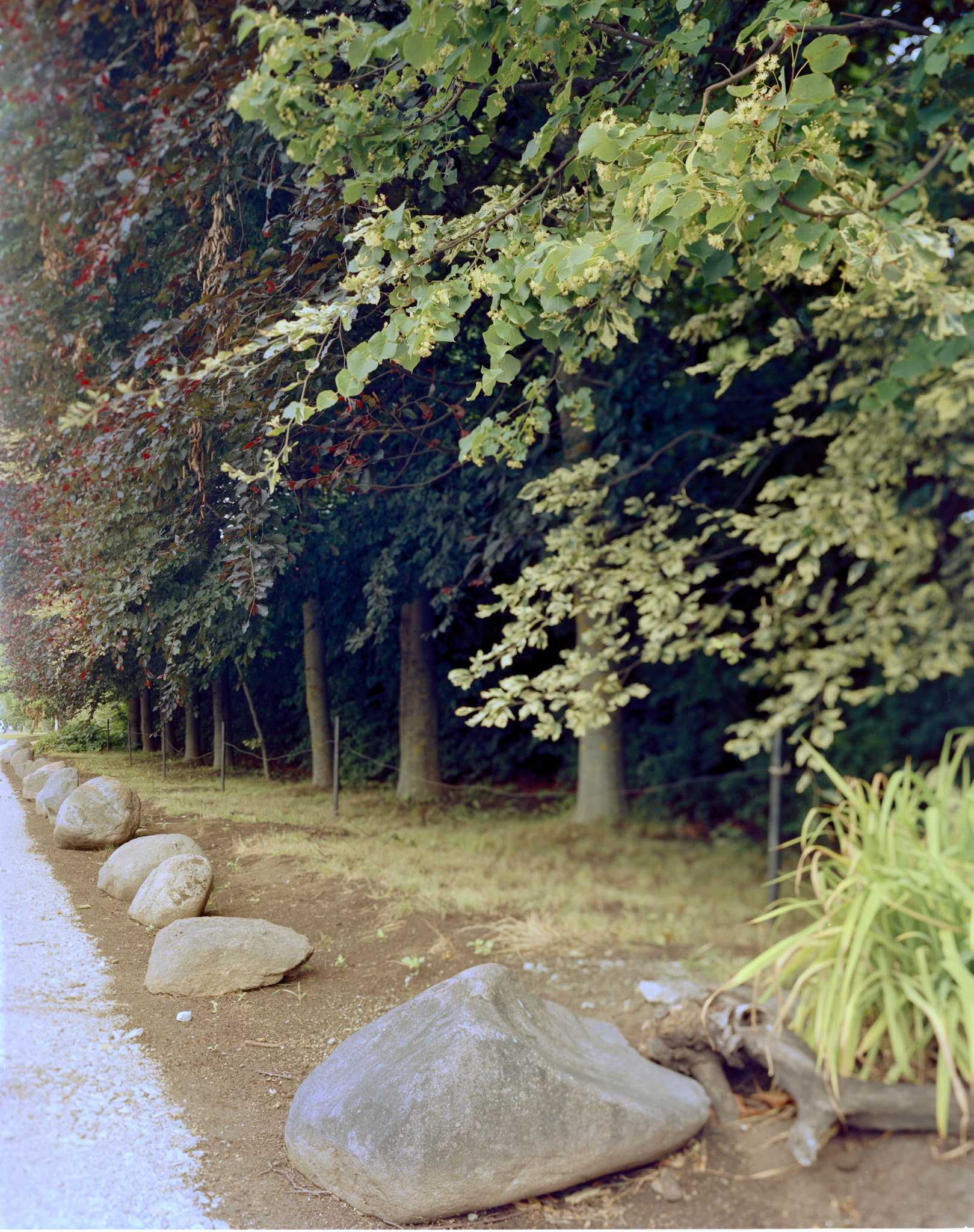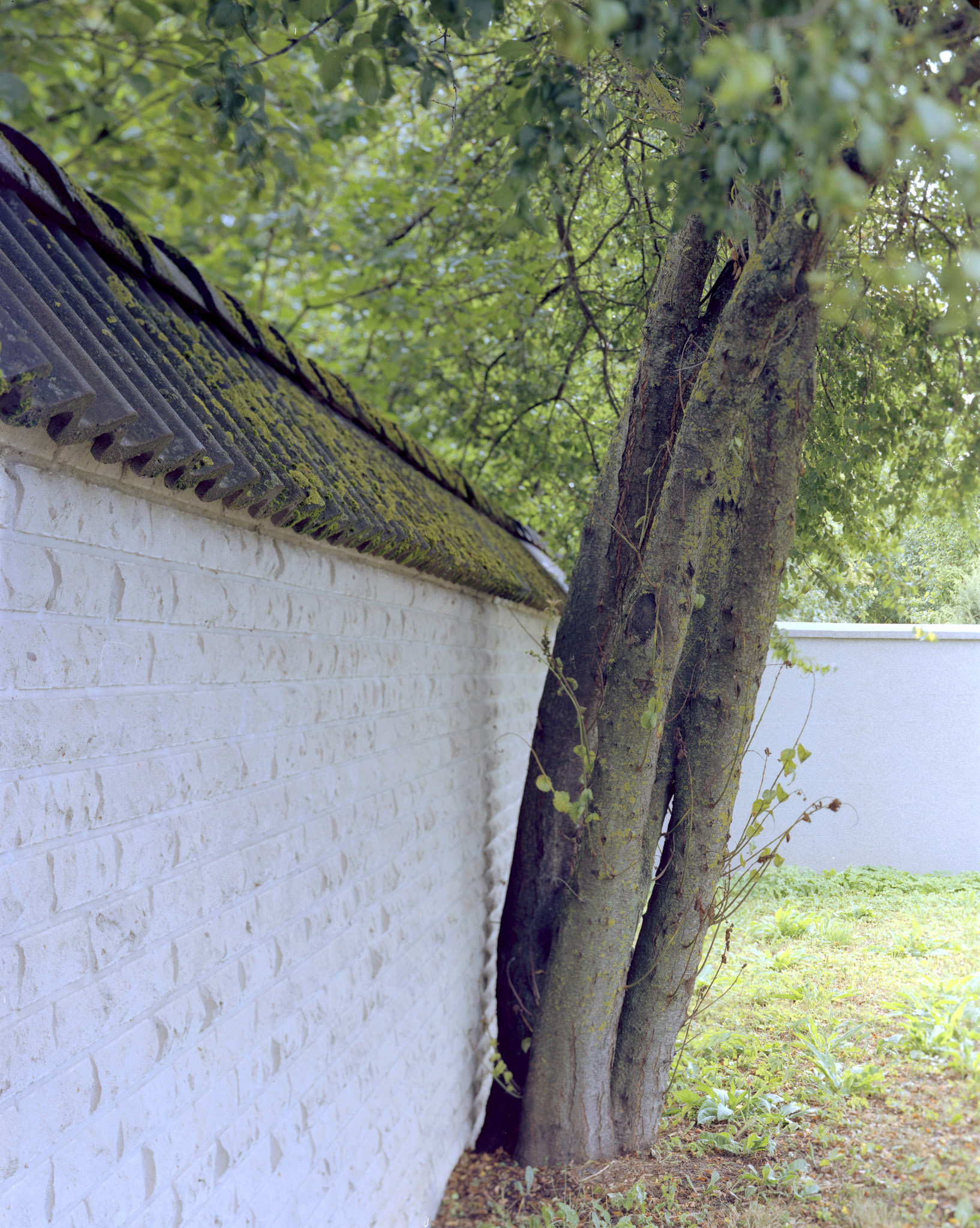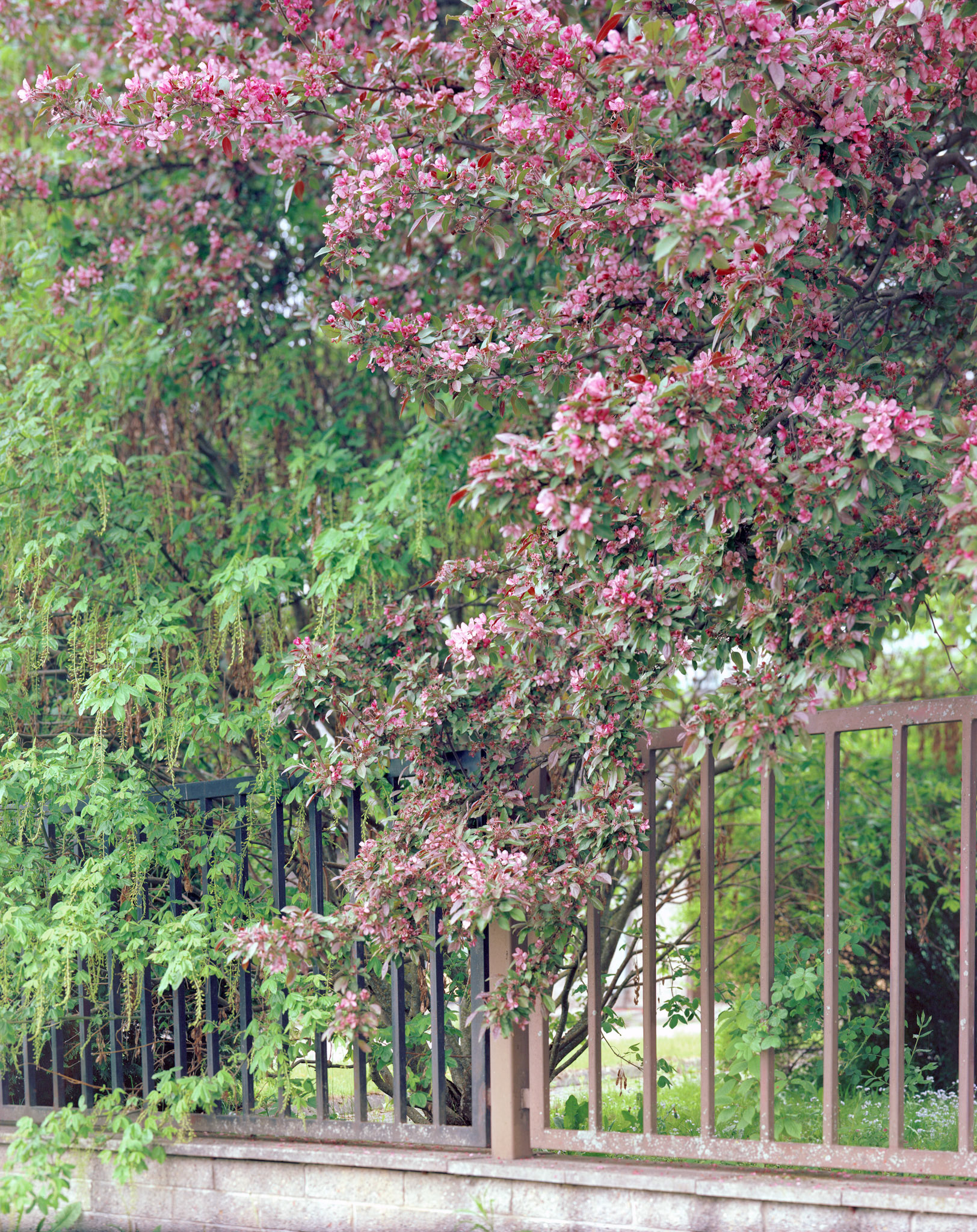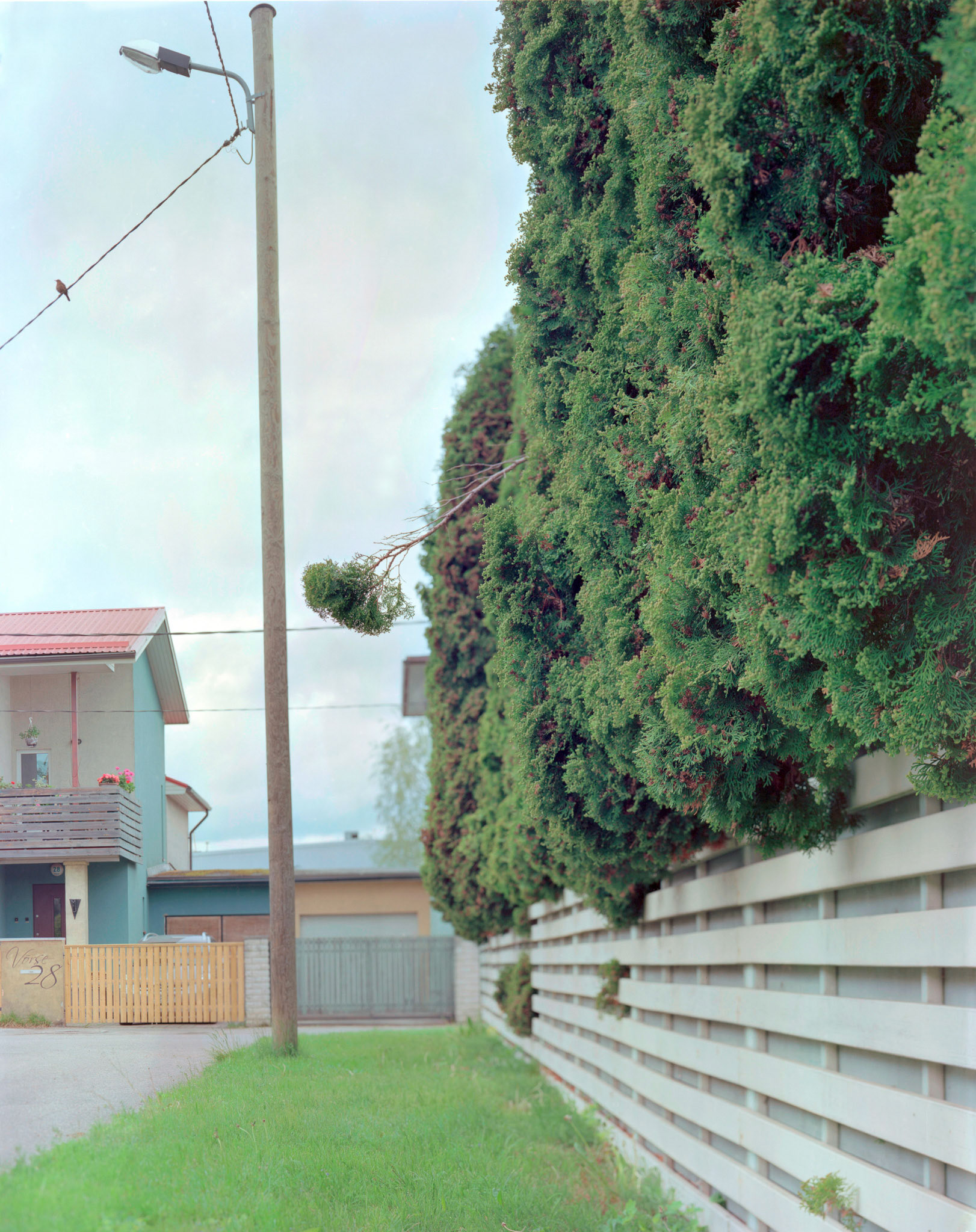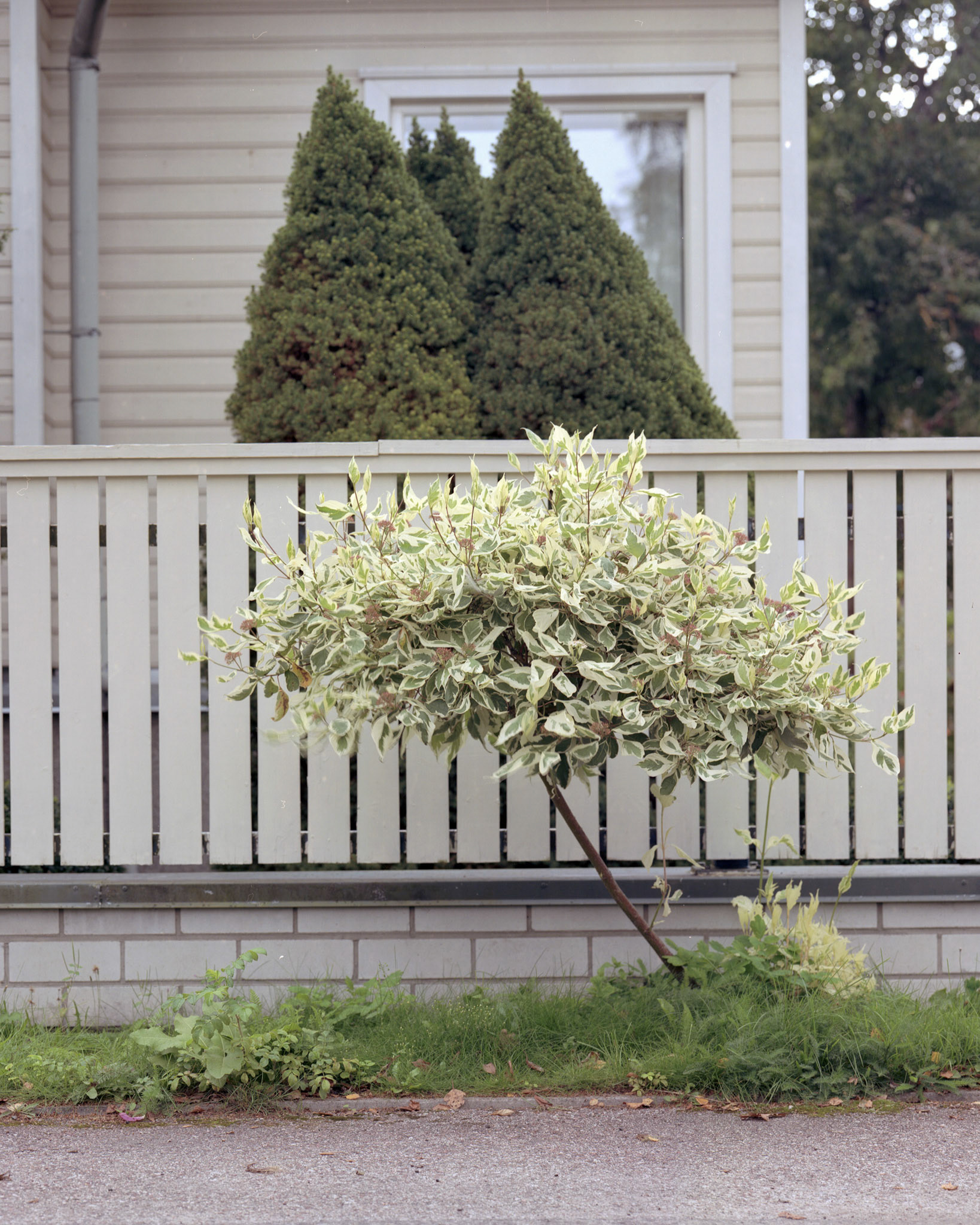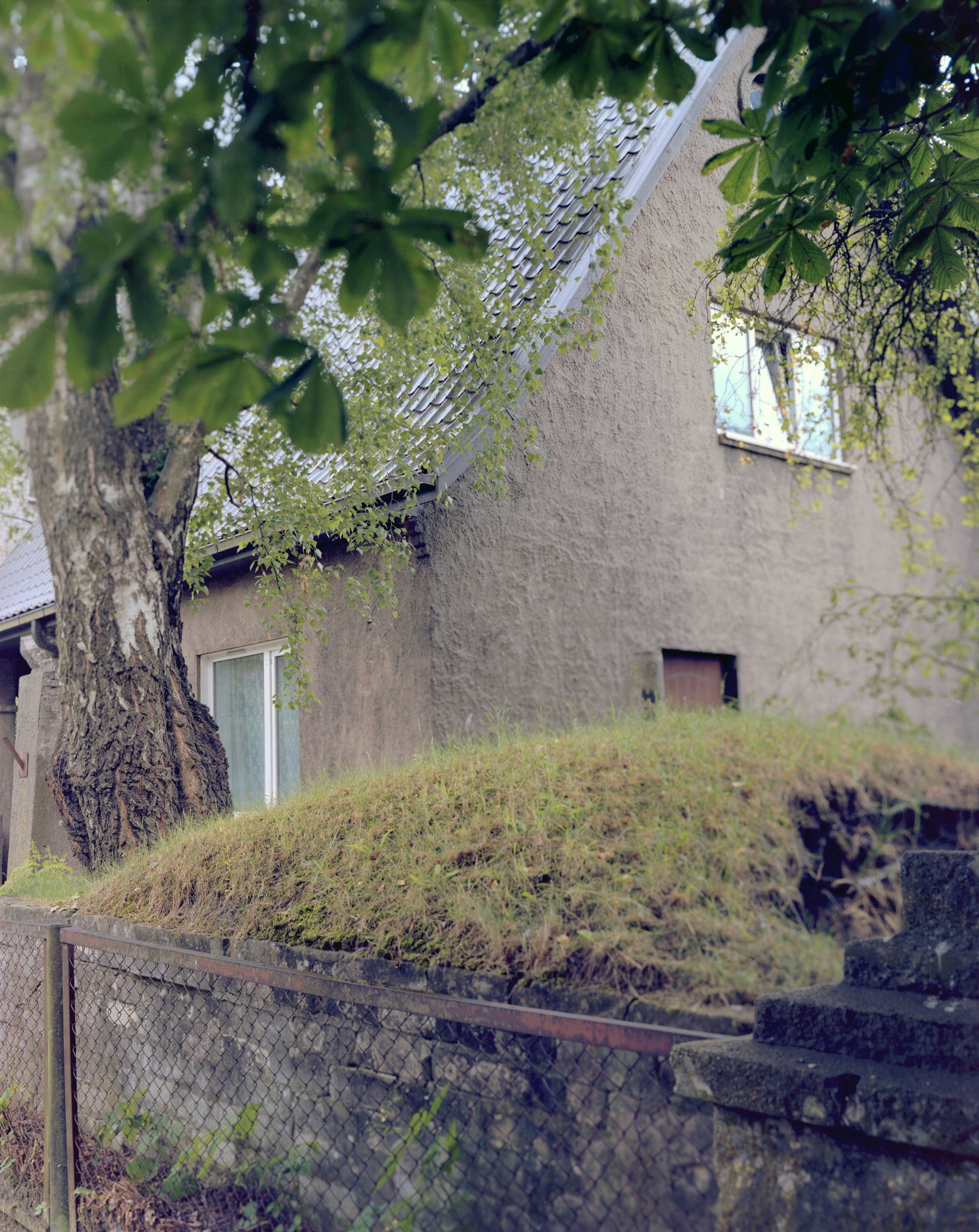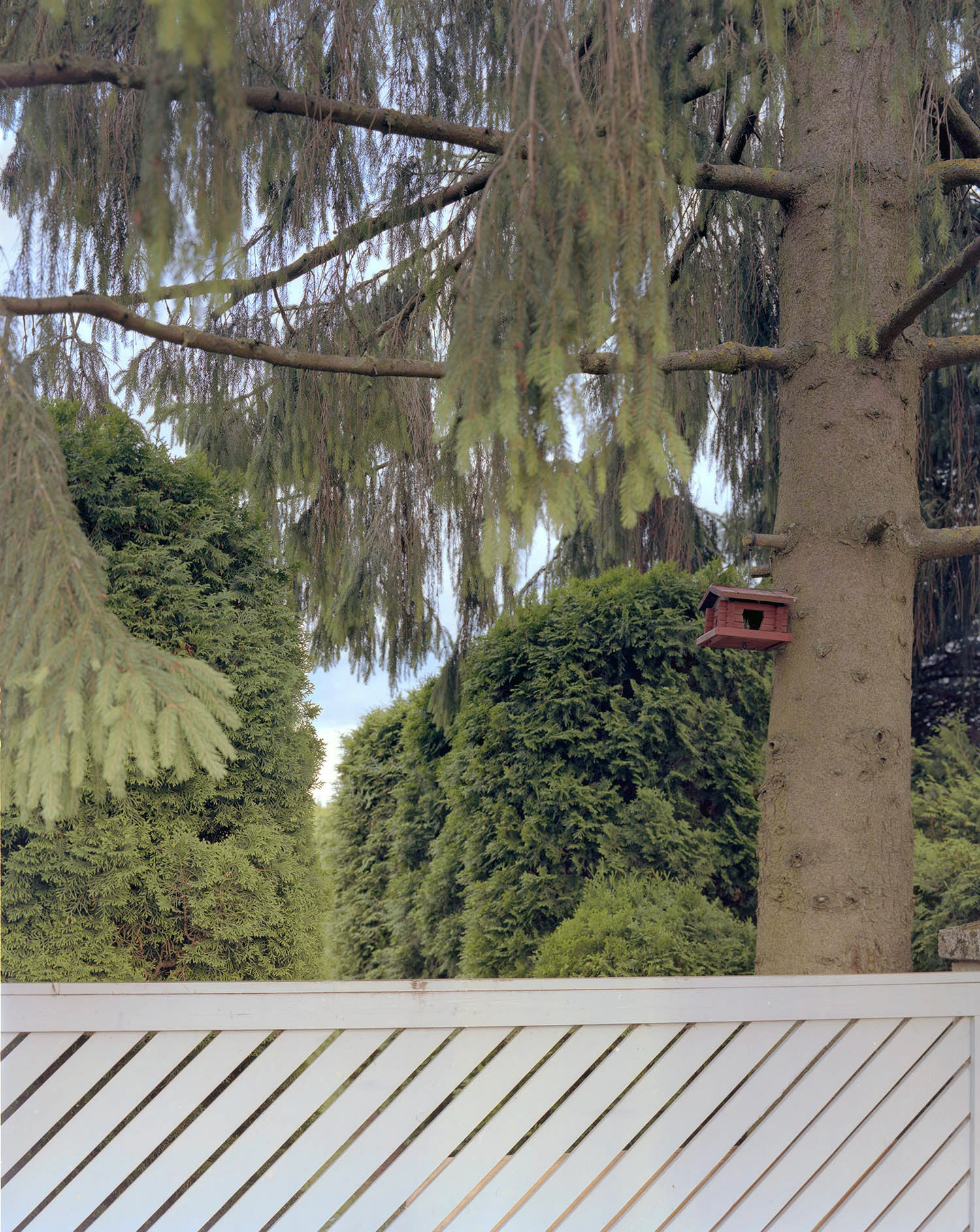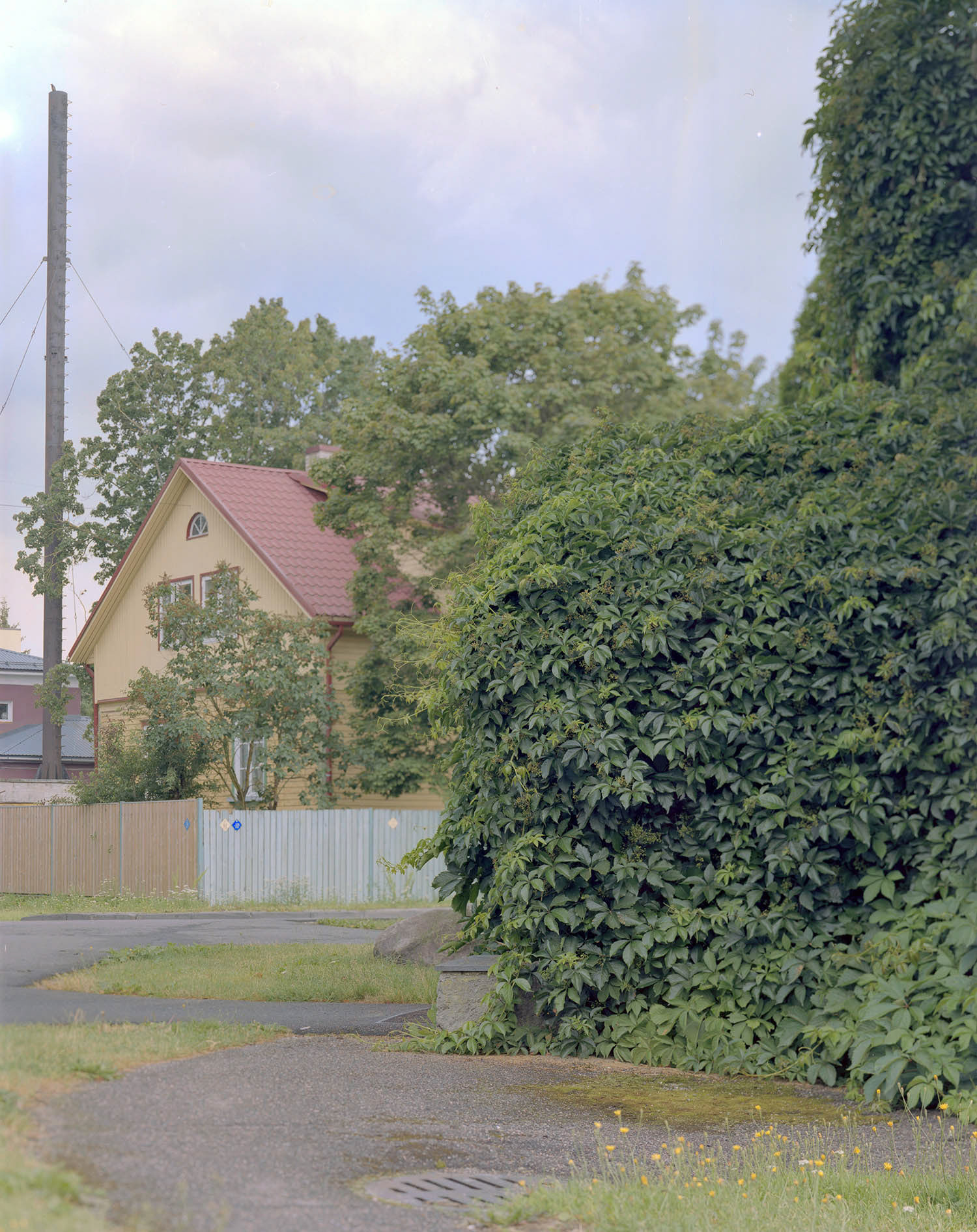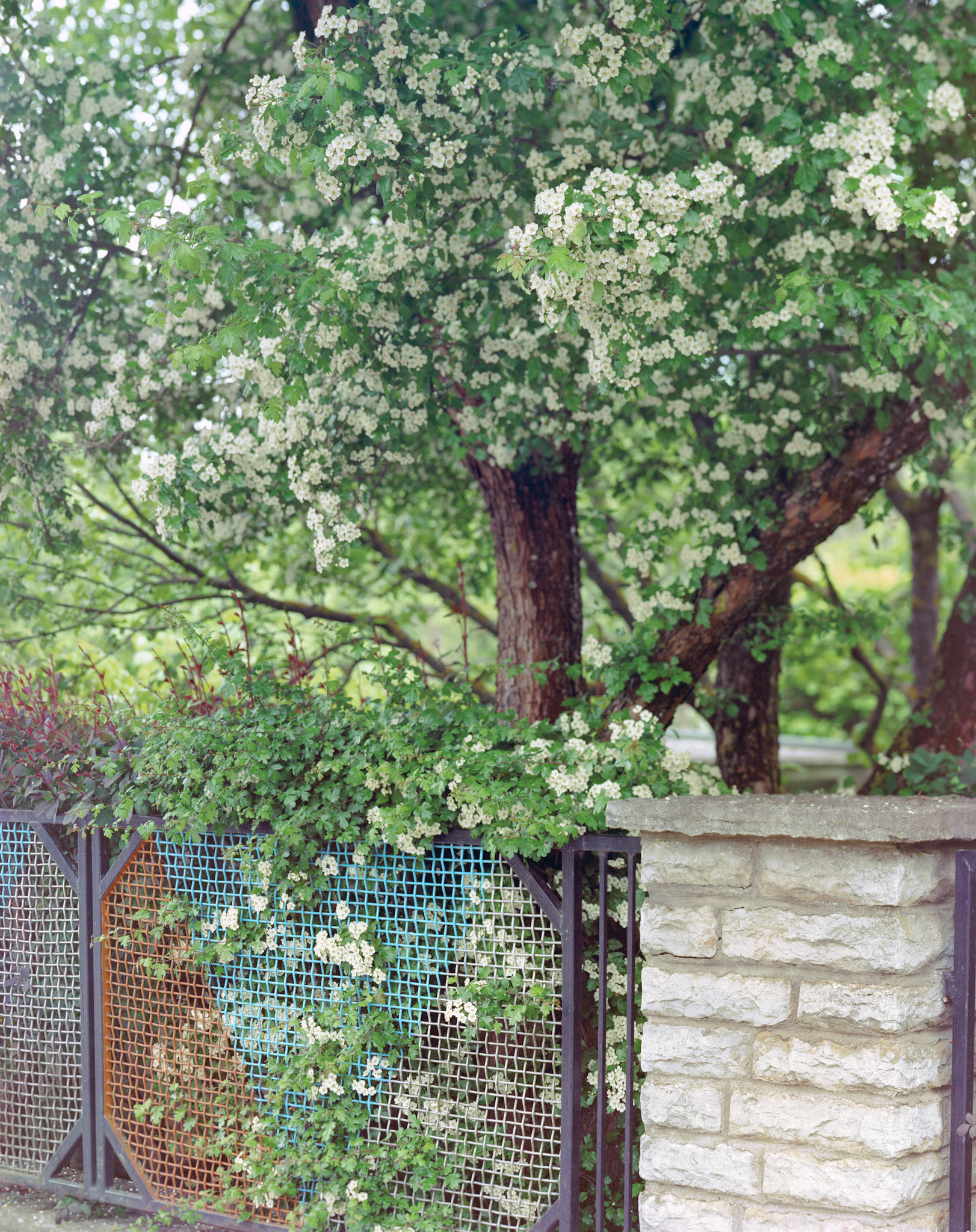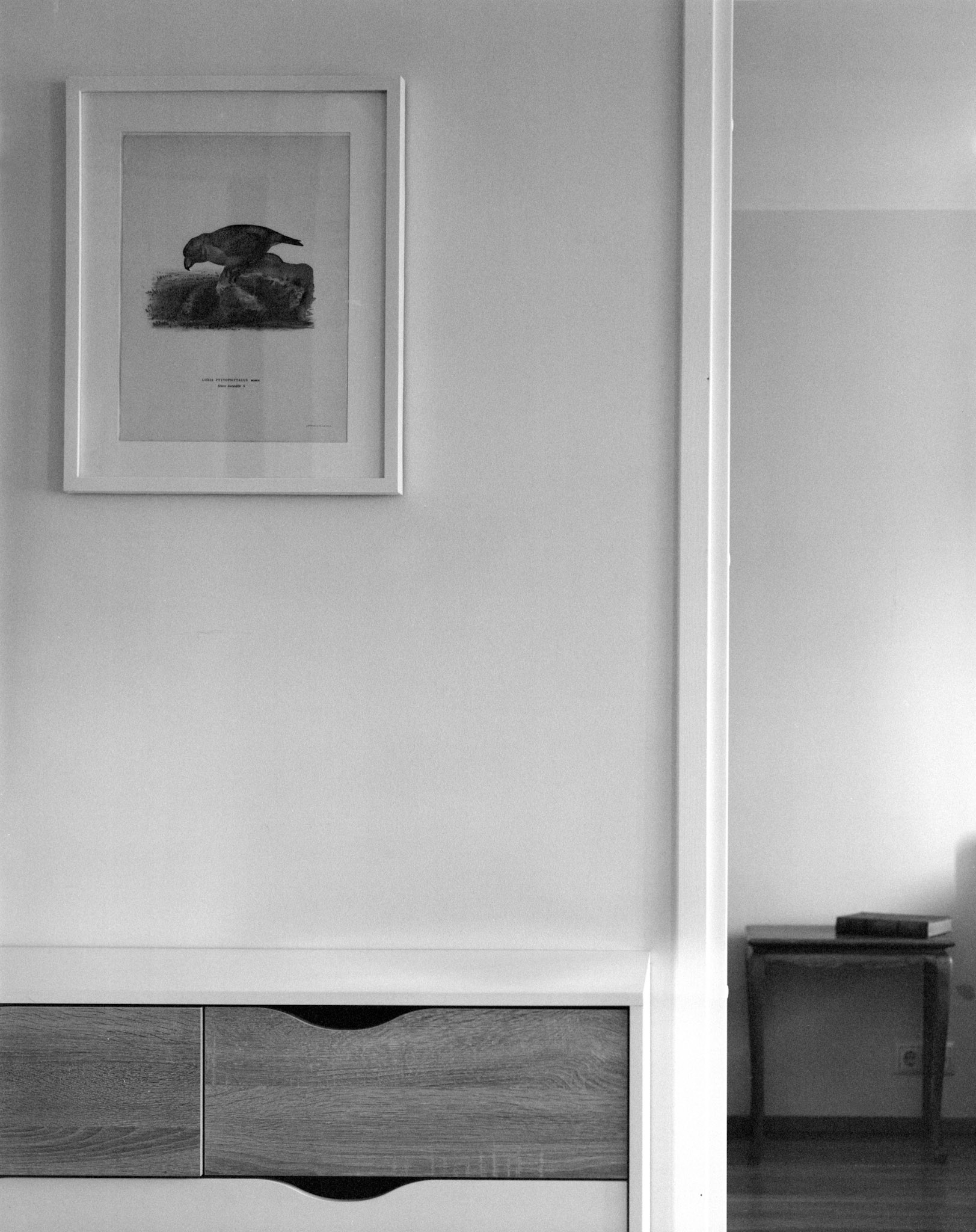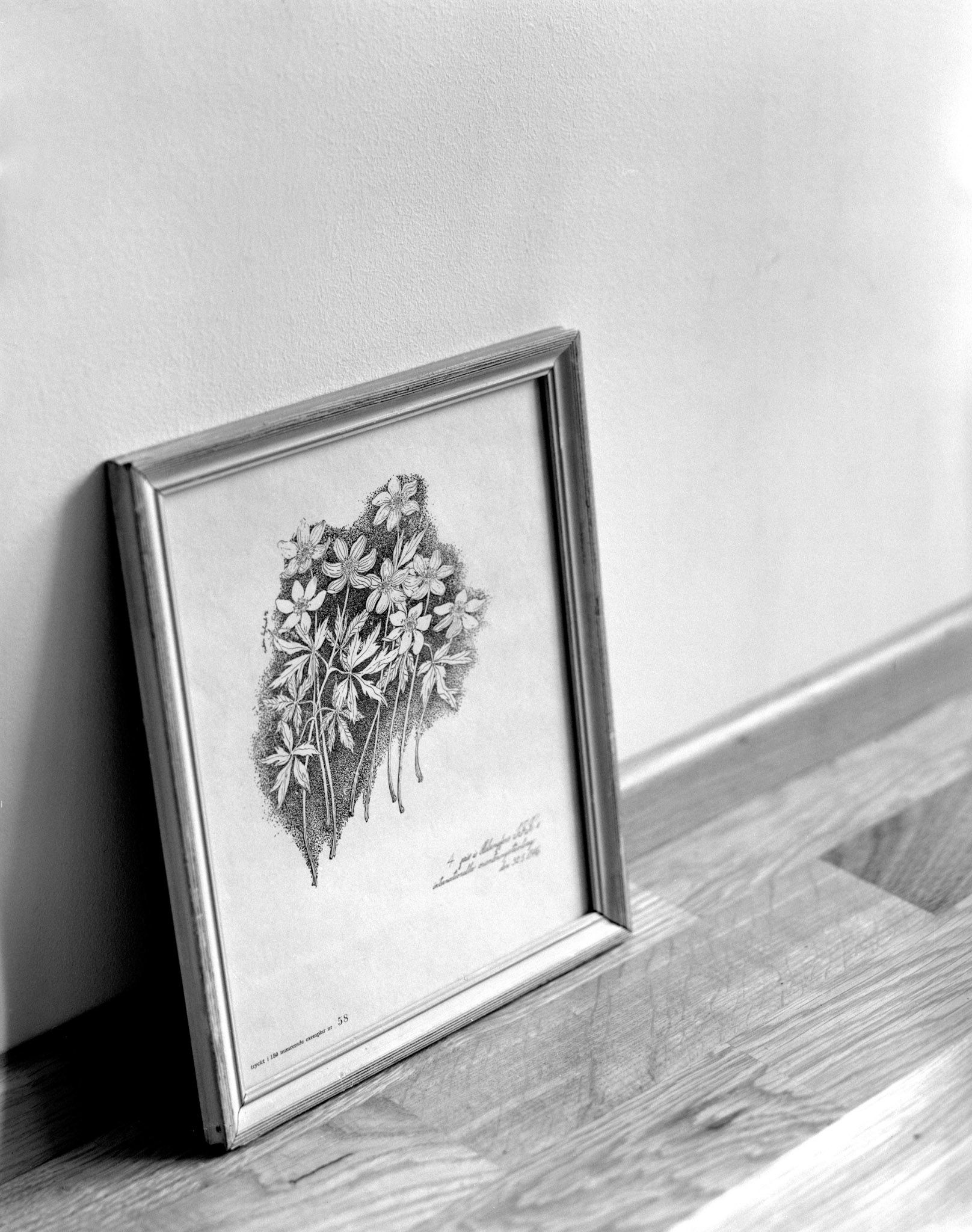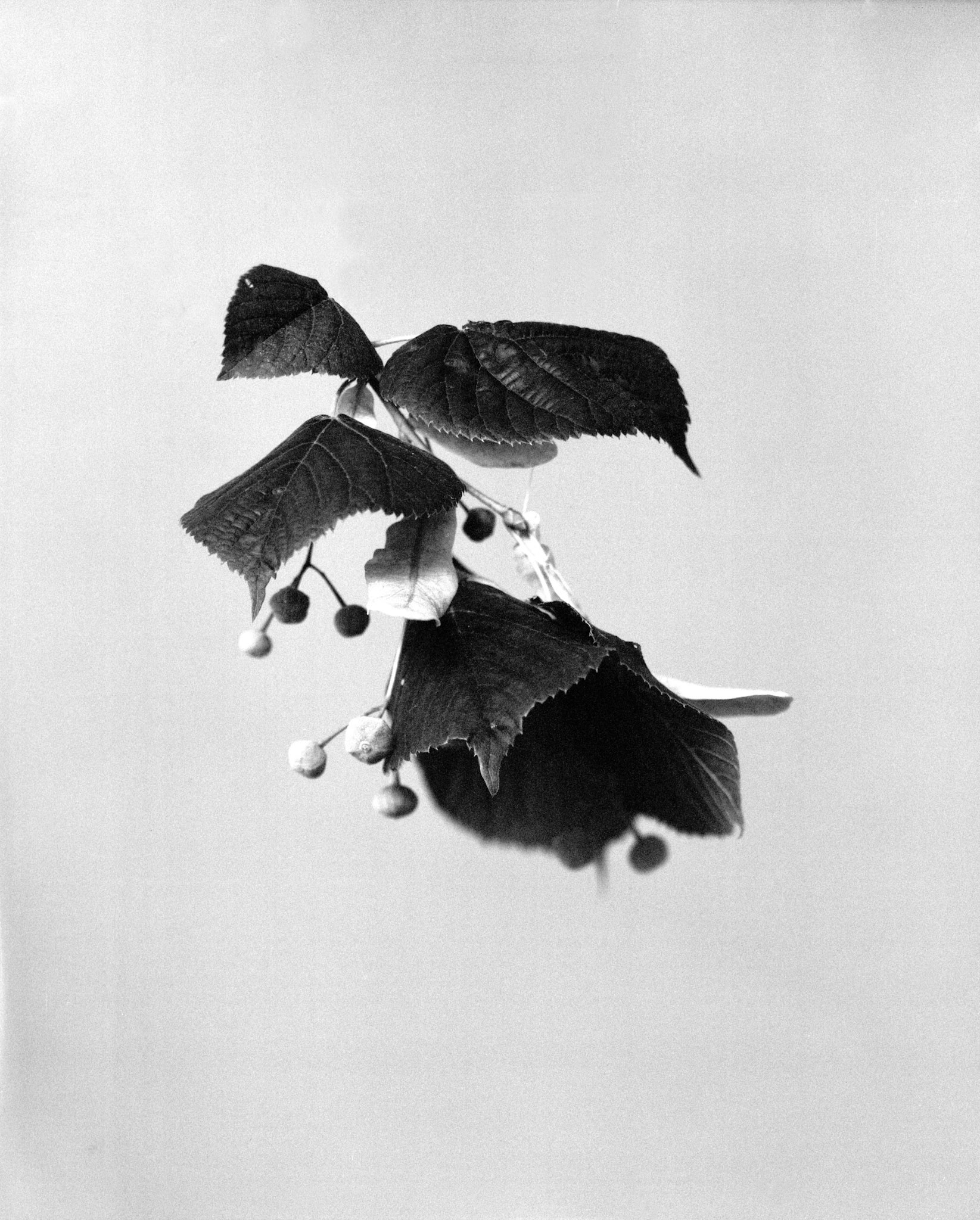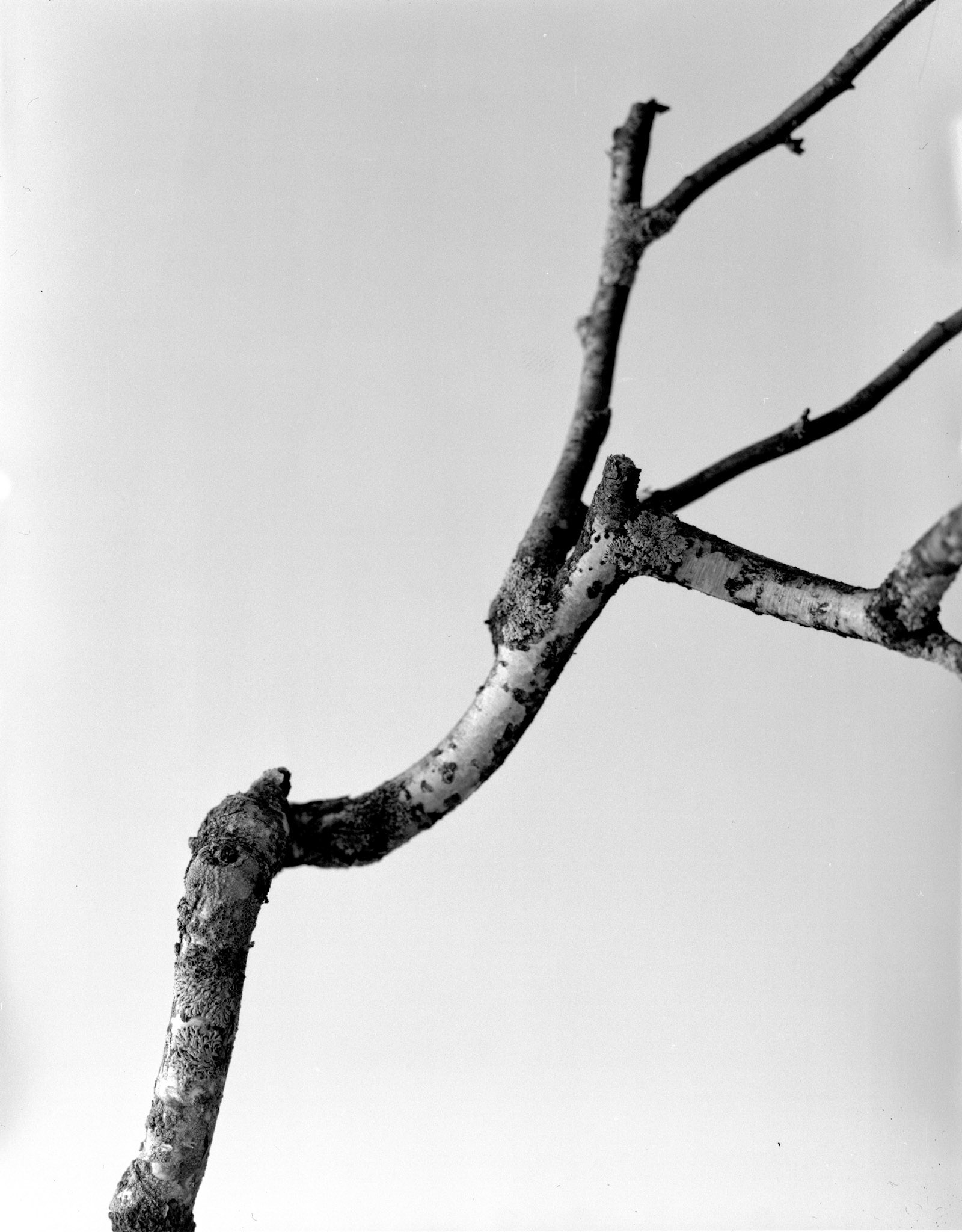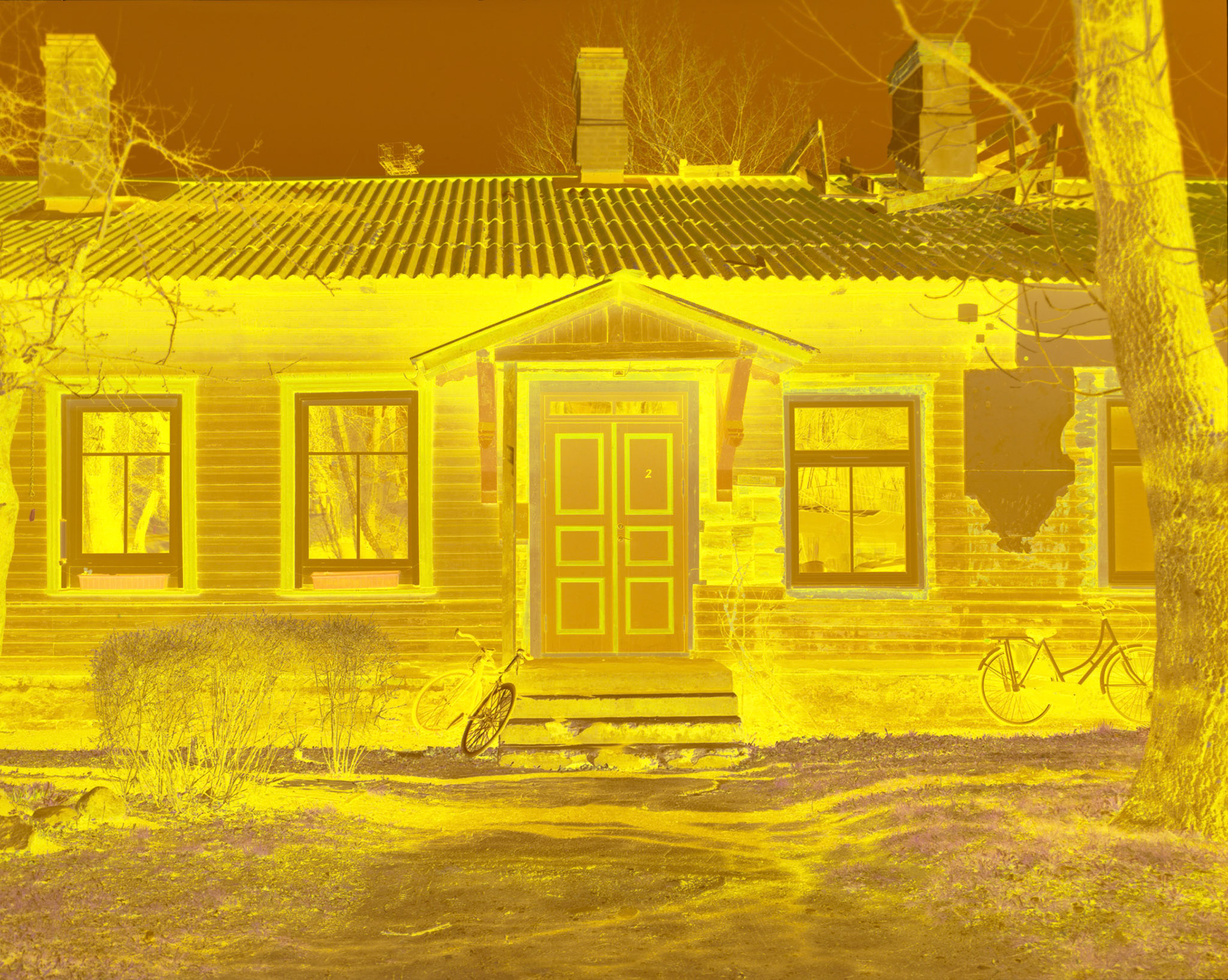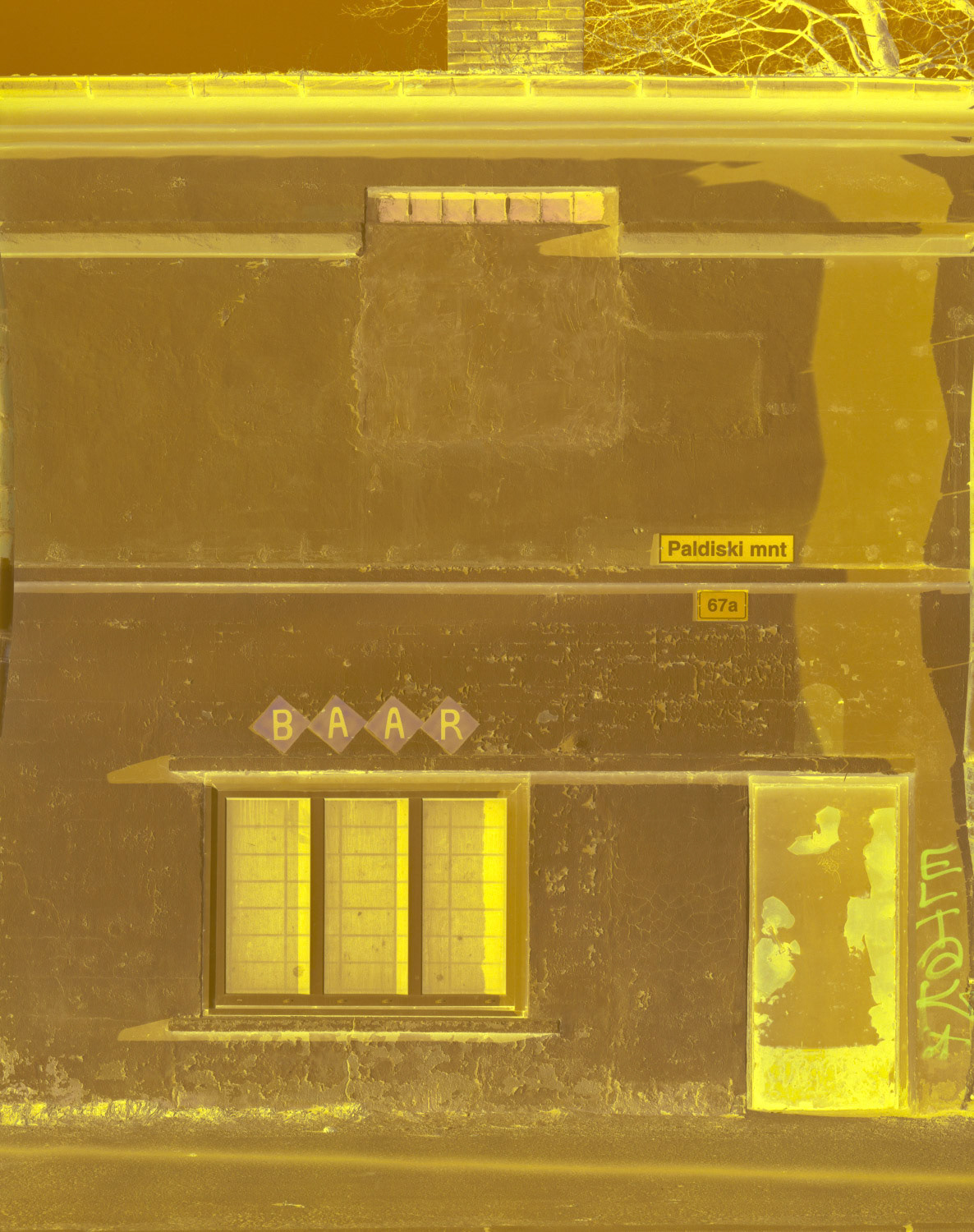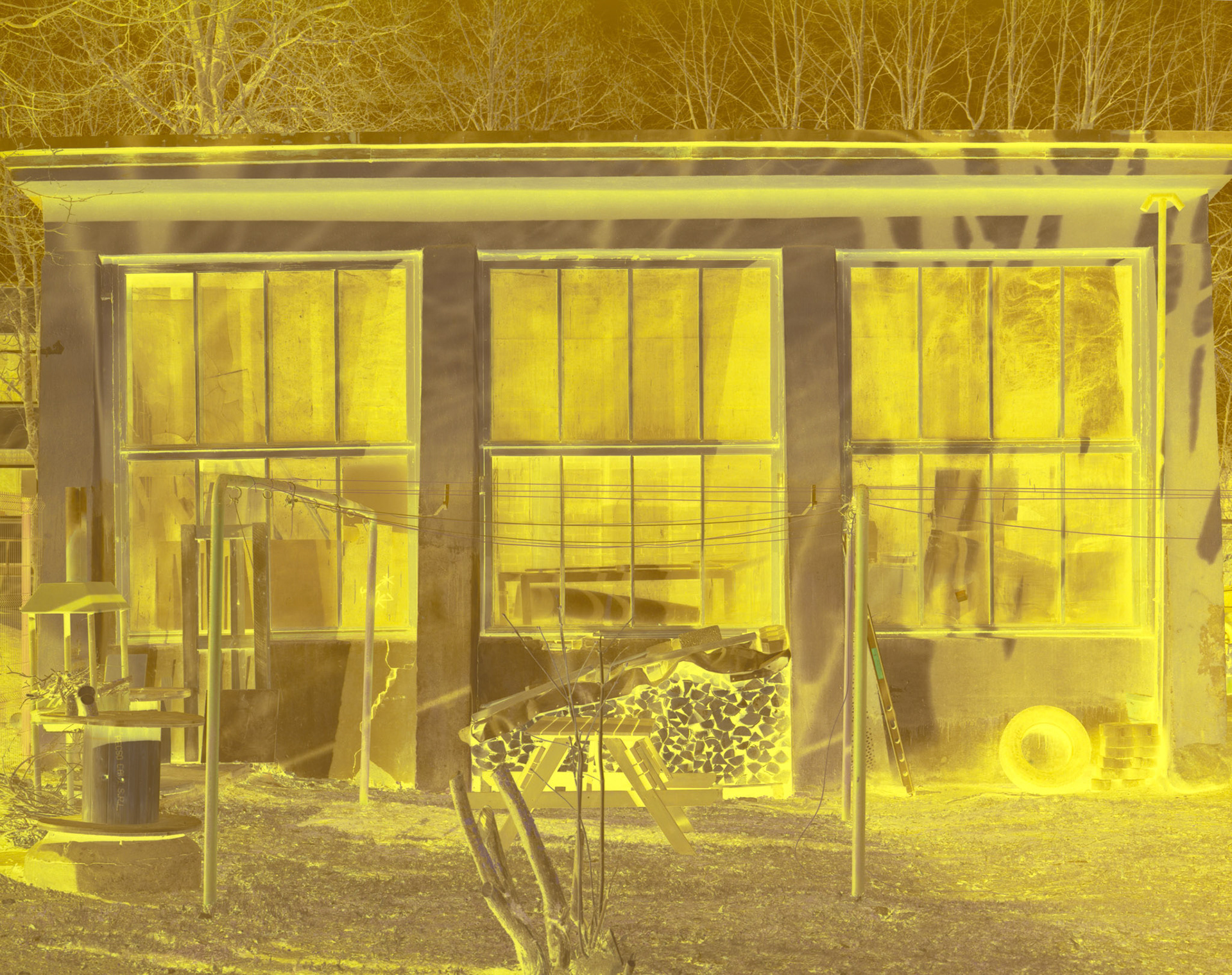 I spent all my childhood in a village among trees and animals. Then I lived for 30 years in a large industrial city in Siberia, where the summer is short and the winters are harsh and even snow in June. Taiga was replaced by two gardens and a country house, which serves only for growing vegetables. Watermelon reached the size of a large potato, and vineyards rarely survive winters.
Moving to Tallinn was like a miracle, all the city was surrounded by gardens. Blooming front gardens and orchards which grow right on the streets and you can get some fruits for free. The city is divided into several historical districts with the old city in the centre but the most part of Tallinn is a typical low-rise buildings with gardens. Typical building construction development is a significant feature of Tallinn and some other cities in Estonia. This is a legacy remained from expanding cities after World War I the main aim of each was resettling people to the cities. Instead of growing densed city, the idea of Howard's City-Gardens or garden suburbs was actualized. It was the antithesis to the concept of a large city so we can find many settlements featuring radial street systems taken from the idea of the garden suburb and undeveloped areas of gardens in the centre.
A garden had many meanings, originally it was a piece of Heaven on Earth, the soul of a human and his holiness, etically enclosed space, the fruits of piety, virtue, wisdom and knowledge. At the same time, it is a piece of nature, a place of unity of man with the pristine environment. As in Christianity, this is the representation of man-made Paradise, in other religions it is part of the lost Eden with a tree of life in the middle, facing east where the sun rises. A place of divine glow, the radiance of Baltic amber, from the burning of which fruit and berries ripen.
In Estonia, among other things, the importance of nature and forests has its origin in mythology, it is not only the primary source of food, trees especially oak and linden are considered as home protectors, necessary in every garden and they have their own spirit in them like every object in paganism. Proximity to nature, solitude and the desire to live in your own home, outside the city, in the summer when the capital literally becomes abandoned.